Features
A fully configurable application which supports all aspects of Portfolio, Programme and Project Management, with flexible purchase options depending on the requirement and maturity of the organisation.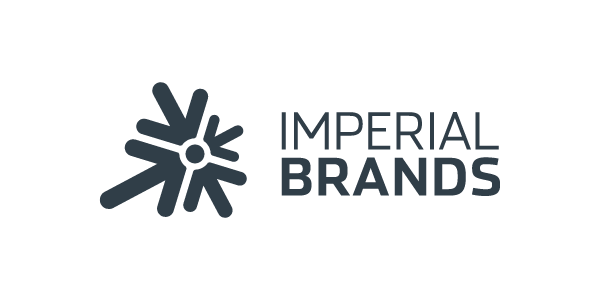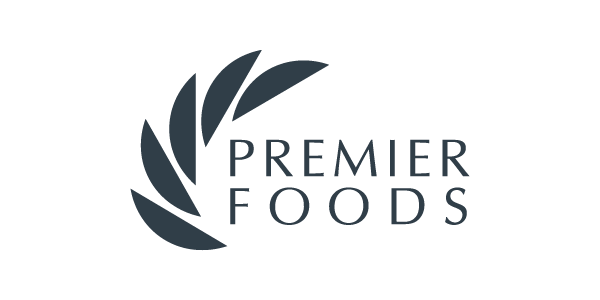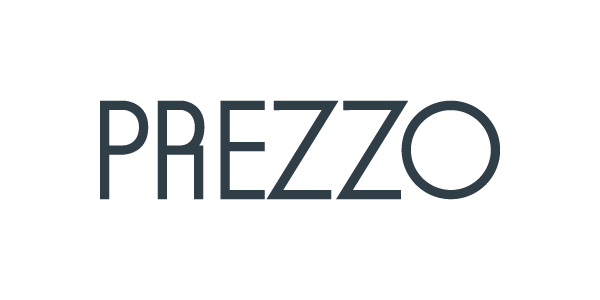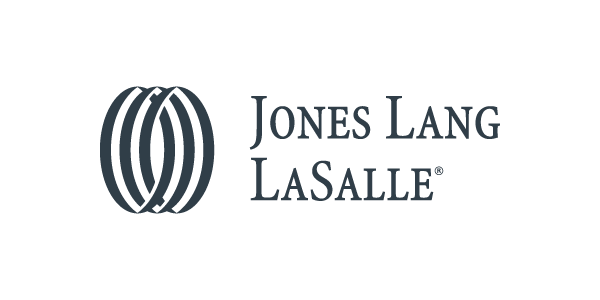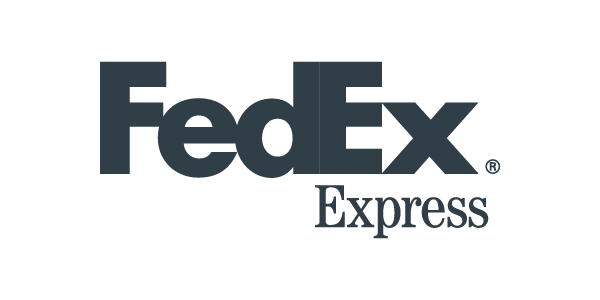 Synchronise

your project management today

ProgrammExpress meets the requirement for organisations that want to move away from manual consolidation of reports to Portfolio levels, but do not want to implement an Enterprise PPM Solution (EPPM) due to cost and complexity.
Configurable
Quick to set up with your Corporate Branding, and configurable to align with your business structure and reporting requirements.
Intuitive
Users can access the solution from anywhere to provide real-time reporting, using simple data entry screens, including latest commentary, plans, resources, risk and issues, impacts and benefits.
Reporting
Reporting allows real-time access to self-servable consolidated views of data in various formats to meet your business needs, which will improve communication of project status across the organisation.
Plans
Gantt chart and Timeline views available at Portfolio, Programme and Project level to provide a total view of plans across all change activity.
RAID Log
Tracks and monitors Risks, Assumptions, Issues, and Dependencies, prioritizing using likelihood/impact to generate RAG status. Also configurable for any other log types to ensure alignment with your Project Governance (e.g. Actions, Decisions, Scope Change, Lessons Learnt etc.).
Commentary
Detailed Project update screens to provide narrative status of projects, retaining both current and historical updates. This functionality is user-configurable to match your own Project Management Methodology.
Financials
Cost and Benefit budget, forecast and actual information can be captured at the project level and aggregated up to Portfolio level by specific financial year.
Resources
Resources can be populated and allocated against tasks within each project. Resource availability and usage reports are then available across Portfolios, Programmes and Projects.
Business Impact
The impact of the business change can be tracked by who or what it affects, linking to tasks or specific dates and the severity of the impact using Red Amber Green Statuses. A hot spot analysis of the impacts on business areas is then available to Key Stakeholders.
Dashboards
A summary graphical view of the status of selected Portfolios showing the health of the Portfolio by RAG status, both current and historical data.
Documents
Project Methodology / templates can be stored within the system, and then made available to projects depending on their category. Live documents can also be stored, or a link to other document folders specified.
Simplify consolidation of high level project data enabling real-time project information in a 'user-friendly' manner.