How it works
Welcome to this short demonstration of Progamm
Express

, a cloud-based

Portfolio, Programme and Project reporting solution.

Provide us with your details to gain full access to the online demo, or get straight in touch with us for more information or a live demo.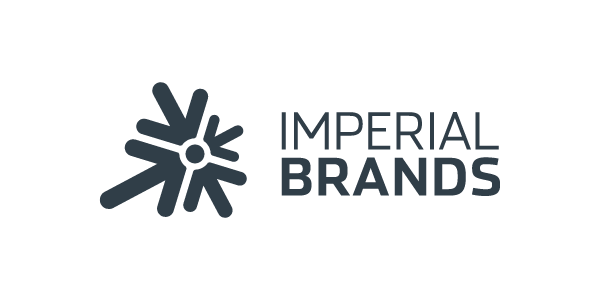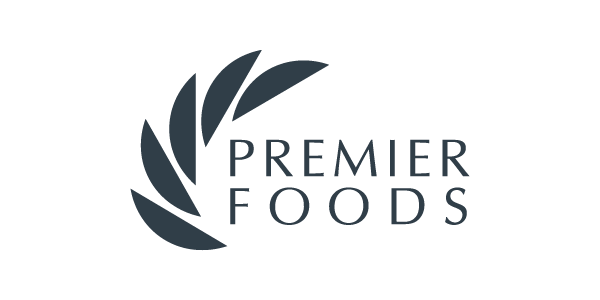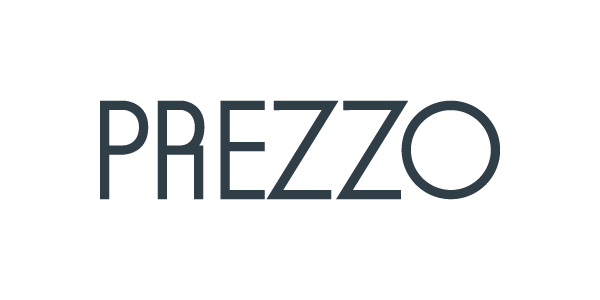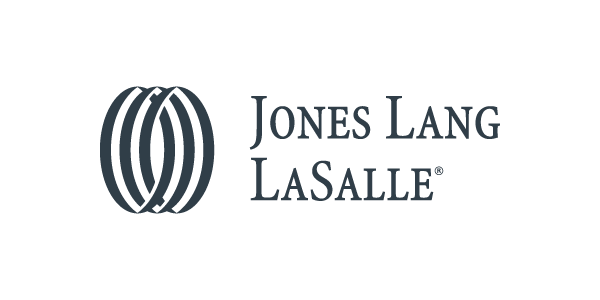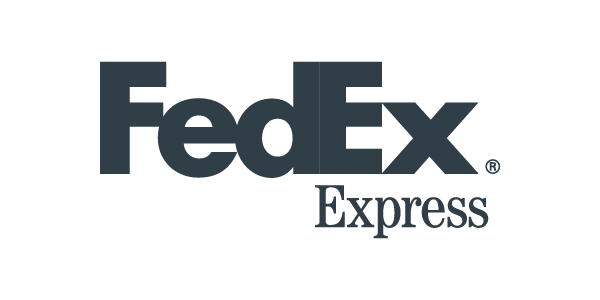 Project Updates
Commentary
This screen is used to capture a commentary of the status of the project in a written format.
1
For each reporting cycle users can add another comment which is easily visible for audit/post project review purposes.
2
Users can add comments for the overall and key elements of the project.